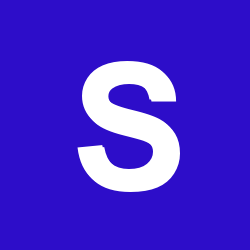 Content Count

116

Avg. Content Per Day

0

Joined

Last visited
thanks man all good now for some reason the sera to recording was coming out really ordinary but all fixed now

anyone know how to record from a ddj-s1 to ableton or if it can be done

ended up getting them so far so good, great noise cancellation and like the minimal design. sound is good swell

has anyone tried the urban ears zinken headphones out? or does anyone own these I'm interesting in finding out how well they work

Mix i threw together the other day not perfect as it was recorded in one go but have listen anyway https://soundcloud.com/ricochetmusic/trappy-days

Uploaded this today to start the weekend off! https://soundcloud.com/dsofficial-1/deep-tech-house

For any bass heads came across this on Facebook

hey guys not sure if this has already been asked and whether this is really a simply thing or not but I'm struggling with warping tracks to make a mix, dunno if I'm doing something wrong or just following the wrong tutorials any suggestions/tips?

Finally got ableton and wanna start making edits for my sets does anyone have some good tutorials or advice for getting started? also with warping is there a specific way to do it because there are so manny tutorials with different techniques.

delivers on the funk definitely, enjoyed it.

thats a pretty handy technique cheers

true that man, i guess edits for the mean time and practice some tricks

thought edits would be the best way to go

Hey guys was just wondering what techniques/tricks you use for mixing the 90-100 bpm trap/twerk in with the 140 stuff?