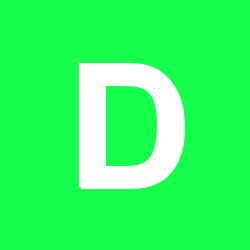 Content Count

27

Avg. Content Per Day

0

Joined

Last visited
About DjMilad
Rank

ADJF Light User


Birthday

16/04/1991
About Me
Equipment

gemini600 players
behringer750 mixer
guys! this is my fan page on facebook. like & share plz...!!! http://www.facebook.com/DjCuc

oh! i wanna buy it but its hard to me from here!

thanks bro. enshallah is arabic not persian

thank you all for your helping.ill go to market and see what can i find.thank u all

thanks for ur feedback. look,here we have no club or anything else.just home parties! so i never be a professional dj like u! here it dont matter to be very professional!!just home parties we have! you dont have any idea about models that i said in first post?

thanks.those are a bit expensive for me! its expensive at all.im beginner and i think its not good to buy a headphone with this price! guys u think headphone very important for a beginner?! a beginner can feel differences between a good and a very great headphone? im looking for something about 8-90 dollar!

hi all.i start my dj career 4-5month ago.and now il looking for a headphone and i dont know what u buy! this are my options: kam 1500 american audio 550 behringer 4000 numark hf125 and a german brand that i cant remember thats name!! tell me if u know another ones. and guys,Xd 53 is expensive for me here! my equipments are gemini600 players and behringer750 mixer.what u think about these? thanks...!

thank you guys and there is 1thing i forget to say.forgive me for my english!its not very well i know

how is this set for begin? gemini600 playars,and beringer 750 mixer.

hi all.im milad.20.from persian!(to some guys:im not a terrorist dj ) its just 4-5 mounth that i starts my dj career!! and,nothing anymore!