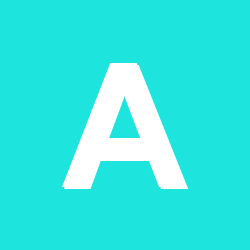 And so it begins.
Members
Content Count

7

Avg. Content Per Day

0

Joined

Last visited

Days Won

1
I am retarded, ni social media or youtube so filebin it is. http://Filebin.net/av3o8fwgo7igtar2

Hey lab rat, very kind offer man... Thank you.

Awesome... Will go now and check it out. Thanks.

Thanks. Fair enough, not really after feedback. You can delete.

Here's a few snippets. https://filebin.net/kq0yq3fh3er76mge

Hi Mitch, komplete has got a heap of different juices flowing and I don't know exactly what you would call what I am making at the moment... But I am enjoying myself doing it so that's what counts right! For most part, I am just trying to learn how to fly everything and learn technique. My drum patterns are weak as piss, I also have a maschine mk2 so going to spend a bit of time learning how to finger drum cause I have pretty tight timing and can play something better than I can write it. It's about the journey and not so much the destination, I am not looking for a hit, or even a gig. It's purely for my own adventure and mental health. It's about doing something for me for a change.

Hey everyone. Long story short, 2020 was an absolute sh*t of a year (for most). So for 21 I made the decision to build up a small studio. Been a long time, Atari, Cubase and hardware ruled the world. Bought a couple of laptops and an iPad pro, went legit with software and feel like I got raped in the process but am blown away with tech today. Learning to fly so here to find others and learn. NI ultimate, Omnisphere 2, FL, Serum, Spire, midi guitar 2 (roots are guitarist) and Fabfilter total bundle are what I am starting with. Got a NI S49 mk2. Hope your Easter break is going well.