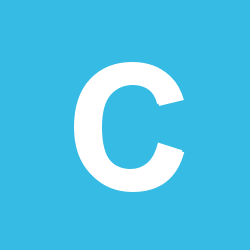 Content Count

70

Avg. Content Per Day

0

Joined

Last visited
Great event mate! I didn't make to till stumps was too smashed in the end. Apparently Melt - Be Liquid was the last track played, farkin great tune. Shattered I missed it. We'll be back at the next one guaranteed.

For sure mate, looking forward to some great beats and a few cheeky beers!

I'll be swinging by with a couple of mates around midnight. Finally turning up!

Sounded sick in Gandy's mix. Its a great tune!

Some of the best parties I've been to, were underground/wharehouse style parties. Great idea, hope its well supported in banana land!

I've put it in the diary. I might be playing early that night, but will most likely be finished before midnight. Anyone else in the forum from Melbourne that wants to check it out?

I will make it to one of these events soon. I keep saying it, but I will. Is it me, or are the decks sitting really low at Loop? Must be killing your back.

Its hectic and jumbled. How the fark would you dance to that. Might sound sick after 38 beers a 3 tabs of acid.

I'll send a demo if its a ADJF sponsored event.

Yeah, sweet tune mate. Would it be fair to call it EPIC?

Nice remix mate. The darker section at 2:30 took me by surprise but it breaks up the track nicely before building up into that bass beat at 4:30. Wicked.

Sweet tune mate. Great work!

Really good advice. Your right, people are more likely to remember a name if its funny or slightly different.

Thanks for the tips eggsell. Appreciate it!

Ha ha. Pissa. My mates have giving me the name DJ Huzz based on my surname and nickname. It sounds pretty lame. So weighing up my options.